Asbestos Inspection, Sampling, Risk Evaluation and Risk Management
Federal, state, and local laws and regulations dictate the requirements of the testing,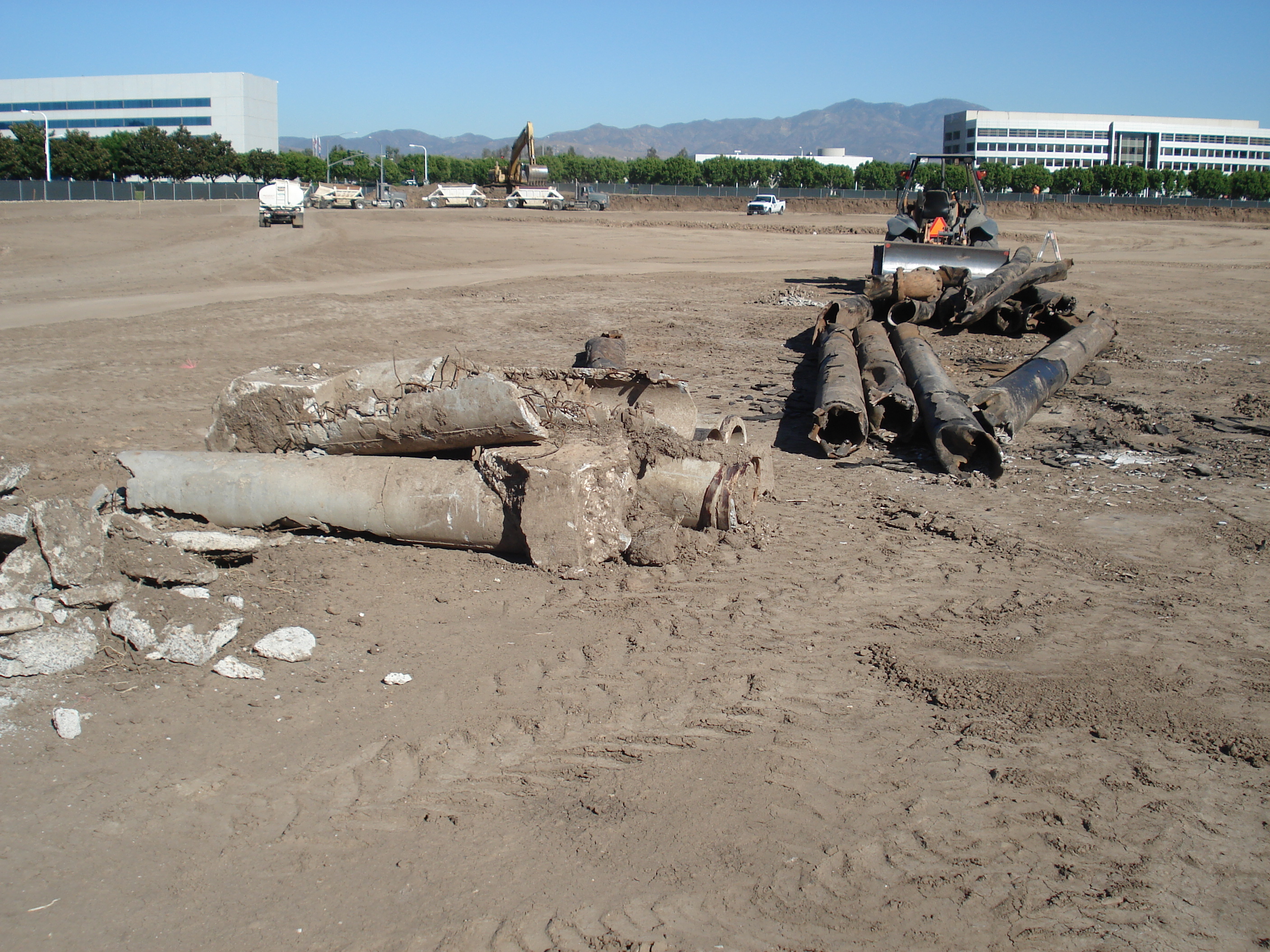 abatement, and disposal of asbestos containing materials (ACMs).  Because of the legal and financial liability associated with handing of ACM, it is critical that only certified individuals perform any asbestos-related work.  In the greater Los Angeles area, SCAQMD Rule 1403 governs asbestos related activity such as demolition, renovation, and abatement.  In the United States, there is a minimum standard for asbestos surveys as described by ASTM Standard E 2356–04.
Most products manufactured today do not contain asbestos. In the industrialized world, asbestos was phased out of building products mostly in the 1970s with most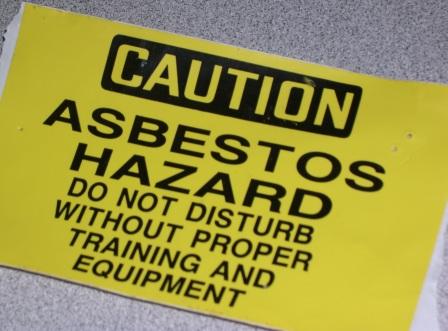 of the remainder phased out by the 1980s.  Asbestos was widely used in the construction industry in thousands of materials, some are judged to be more dangerous than others due to the amount of asbestos and a materials friable nature. Sprayed coatings, pipe insulation and Asbestos Insulating Board (AIB) are thought to be the most dangerous due to their high content of asbestos and friable nature.  ACM building materials in older residences includes a variety of products, such as stiple used in textured walls and ceilings; drywall joint filler compound; asbestos contaminated vermiculite, vinyl floor tile; vinyl sheet flooring; window putty; mastic; cement board; furnace tape; and stucco.  Asbestos exposure becomes an issue if asbestos containing materials become airborne, such as due to deterioration or damage. Building occupants and employees may be exposed to asbestos, but those most at risk are persons who purposely disturb materials, such as maintenance/construction workers.  The prolonged inhalation of asbestos fibers can cause serious illnesses including malignant lung cancer, mesothelioma, and asbestosis (a type of pneumoconiosis).
The demolition of buildings containing large amounts of asbestos based materials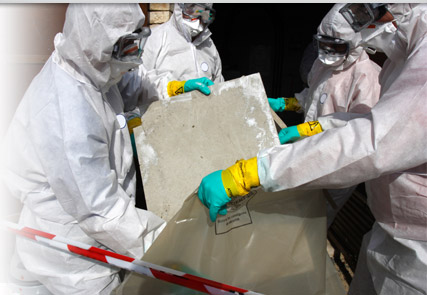 pose particular problems for builders and property developers.  These buildings often have to be deconstructed piece by piece, or the asbestos has to be painstakingly removed before the structure can be demolished.  A full asbestos survey normally includes the identification of all accessible ACMs at a property prior to demolition.  A limited or component specific asbestos survey is normally limited to specific areas or building materials that will be impacted by renovation or demolition.  ACM surveys conducted by EMS are performed by a trained and licensed AHERA Certified Asbestos Building Inspector.  Depending on the client's specific needs, EMS provides services from limited sampling for minor renovation projects to comprehensive surveys for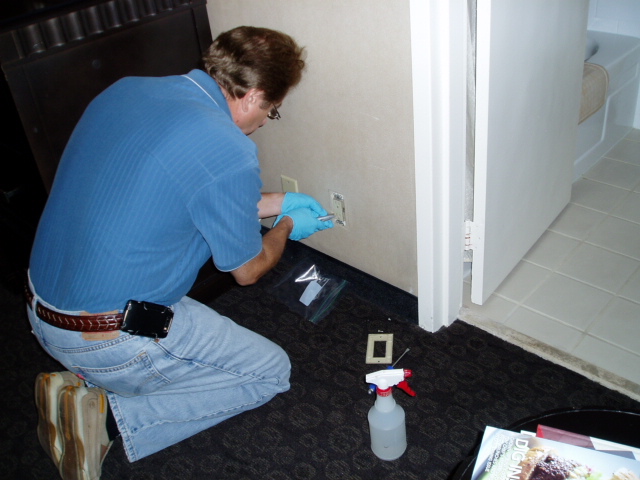 demolition and major renovation projects, as well as dust mitigation plans during construction projects involving ACMs. EMS' staff also maintains AHERA certifications in Asbestos Management Planning, Asbestos Project Designer and Asbestos Contractor Supervisor.  EMS provides our clients with cost-effective solutions to asbestos concerns that meet legal requirements and reduce their exposure to liability.  The scope of work performed by EMS for ACM inspections generally include the following items: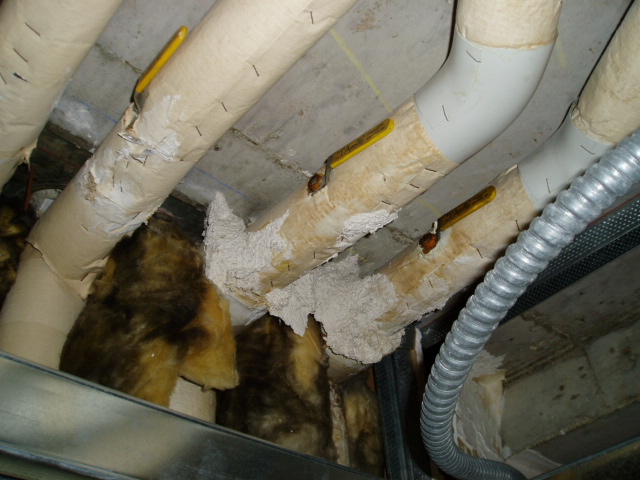 A review of building construction history
A visual building inspection
Sampling of suspected or potential ACMs
Analysis of suspected or potential ACMs
A report of inspection findings that includes recommendations for further work as necessary